Miscellaneous Products
Bucket Handles
Multislide manufacture a range of Bucket Handles.
Contact us with the details of your requirements.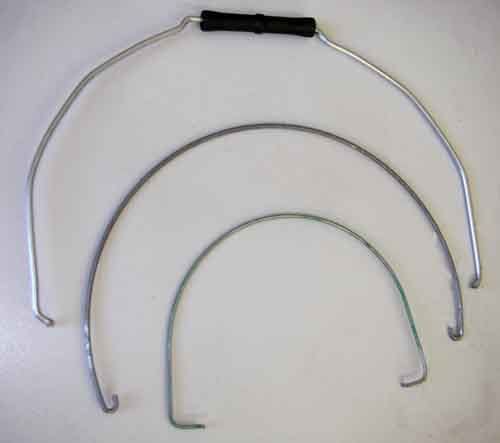 Non-Automotive Jack Handles.
MSI manufacture Jack handles for non-automotive applications.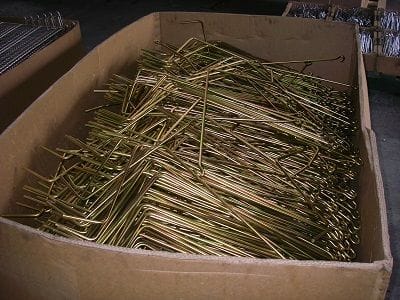 Food Industry Shelves and Racks.
MSI manufacture a range of Stainless Steel and chrome plated shelves and racks for the food industry.
These range from simple mesh trays to stackable shelf systems.