Cray Pot
Multislide manufacture 2 products to upgrade your cray pot to comply with the latest PIRSA regulations.
These new regulations require all recreational pots used in the Northern Zone to be fitted with a Sea Lion Exclusion Device (SLED) and larger escape gaps than previously required.
Refer to the PIRSA website for more detail. http://www.pir.sa.gov.au/fisheries/recreational_fishing/target_species/southern_rock_lobster/permitted_devices_for_catching_rock_lobster
These new regulations are the same that have been required for commercial cray pots since 2013.
Sea Lion Exclusion Device.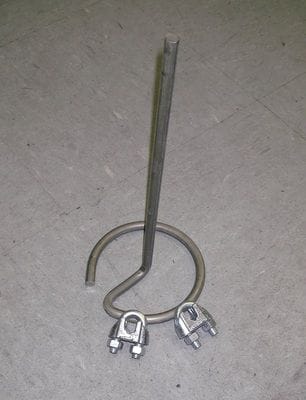 Download our brochure here.
Cray Pot Upgrade Kit.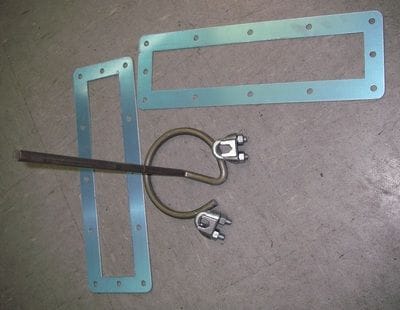 Download our Brochure here.