Garden Products
Multislide manufacture a variety of products for the Garden such as an heavy duty compost mixer from 10mm wire, supports for climbing plants, Pins and pegs, Tree Guards, Pergola Hooks and Pot Hangers.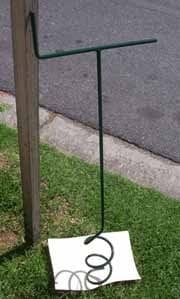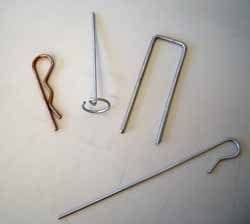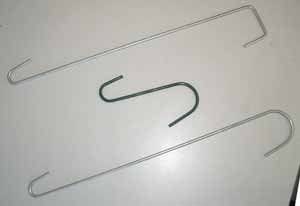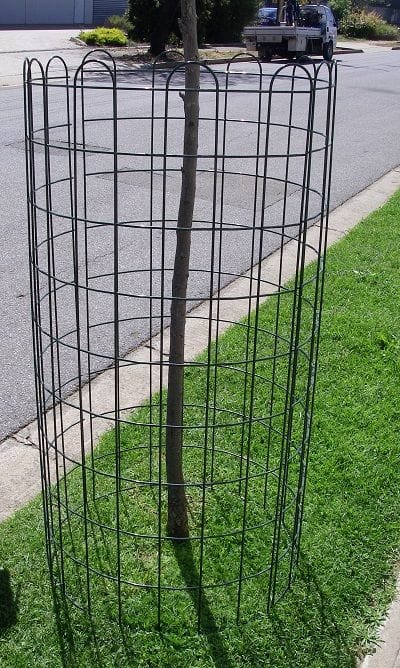 Pot Hanger
A quick and easy fence decoration for all standard capped fencing.
It is stable in all conditions, is easy to move with no attachments or screws required and therefore avoids scratching and rusting the fence.
The hanger will safely hold up to 18 kg pot weight.
Available in three colours: Green, Cream and Black.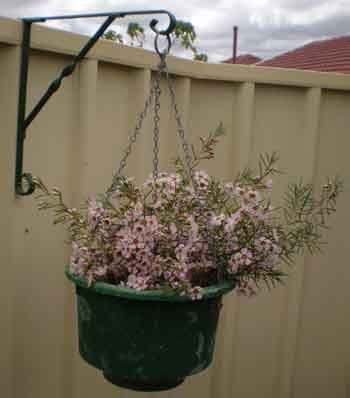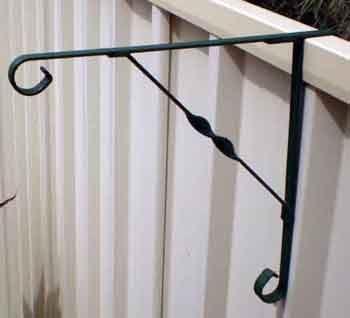 Manufactured by Multislide Industries for
A.S.J Endeavours
PO Box 156
Magill, SA, 5072
Circular Park Bench
We manufacture benches for landscape applications such as this circular bench to surround a tree.