Mesh Welders and other Welding Equipment
Our Automatic mesh welder produces high quality welded mesh with wire diameters from 2.5mm to 8mm.
Mesh applications including specialised reinforcing mesh, fan guards, antennas, air conditioning pad supports and racks for automotive, white goods and retail work, and much more.
Multi Slide Industries can notch, fold and trim to create the mesh you require. We also manufacture stainless steel mesh panels. Welding of nuts, studs and plates is completed on a range of welding stations. Our range of welding options also includes: mig welders, spot welders or projection welders.
Mesh Welding.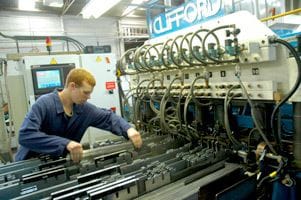 Jig Welding.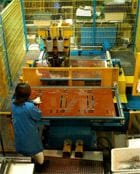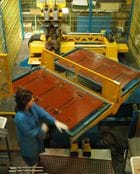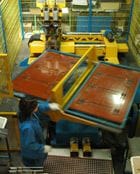 Spot and Projection Welding.